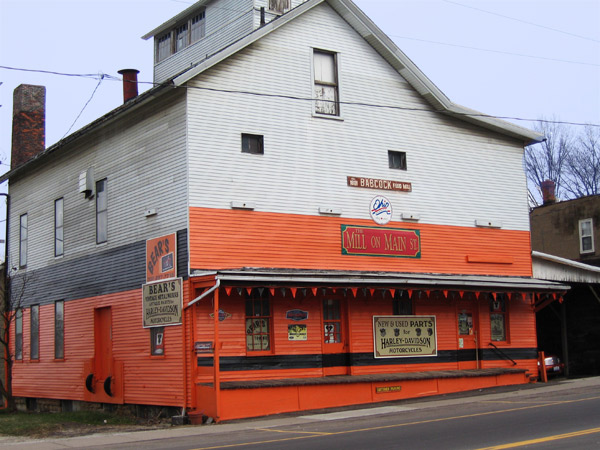 WE SPEAK HARLEY® HERE!
Located in in the Historic Mill on Main St, next to McDonalds in Downtown Ravenna!
330 297 7755
408 W. Main St, Ravenna OH 44266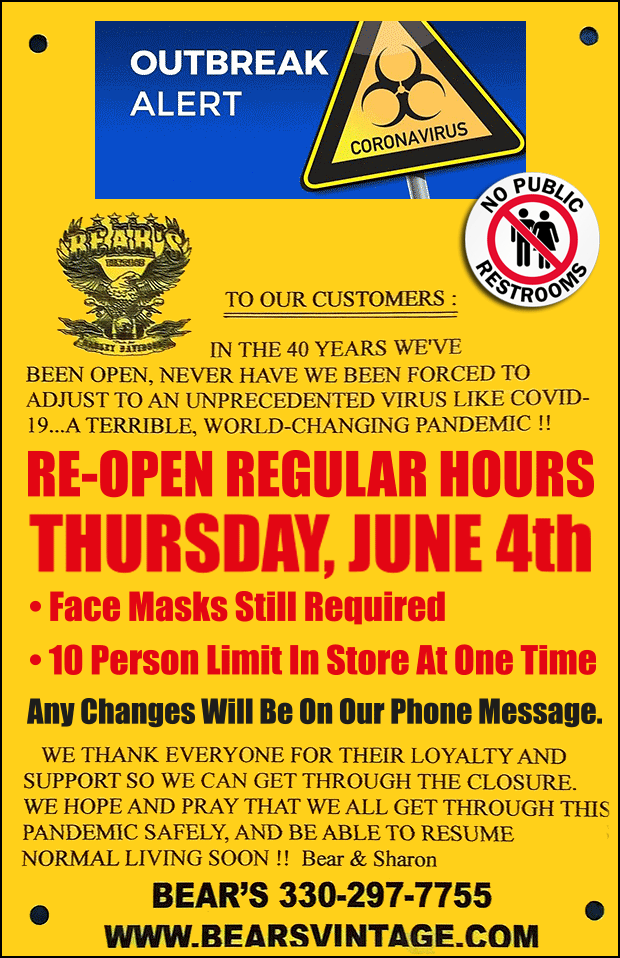 Specialzing in Antique Parts for Harley Davidson's® 1936 and up, NEW and USED.
Cl
This year celebrates our
40
th year
in business.
We feel blessed to be in the motorcycle trade this long
and give thanks to all our loyal customers and friends.

Everyone stop by and say hello!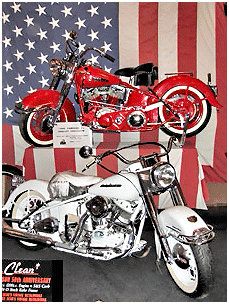 HOURS:
---
Thur & Fri 11am – 5pm
Sat 11am – 4pm
Closed Sun, Mon,
Tues, & Wed

2020 Holiday Hours
JULY 4TH
Closed Wednesday, July 1
thru Wednesday, July 8
LABOR DAY
Closed Sunday, Sept. 6
thru Wednesday, Sept. 16
THANKSGIVING
Closed Thursday, Nov. 26
CHRISTMAS
Closed Wednesday,Dec. 23
thru Friday, Dec. 25
Open Saturday, Dec. 26
NEW YEAR'S
Closed WednesdayY, Dec. 30
thru Friday, Jan. 1, 2021
Open Saturday, Jan. 2, 2021

Please call ahead before visiting us
in case of changes to schedule.
330 297 7755


PLEASE
CALL AHEAD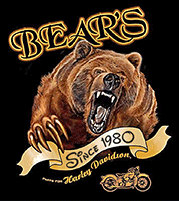 Portage County's Original
Jammer Franchise
Since 1980